Kaydon markets
Aerospace and defense
Kaydon bearings have been solving tough engineering problems in critical applications for the U.S. military and its allies for decades.
For combat, recon or simple transportation, today's designs demand innovation as well as performance. Thanks to top-flight engineering and manufacturing teams, you can count on Kaydon bearings.
Space and weight saving products, plus reliable, accurate positioning
Integration of civilian technology into military products for faster, more economic performance improvement
Comprehensive technical support and long-term commitment
Decades of rotating equipment experience and engineering expertise
Leading industry brands with proven experience and active service references
Kaydon slewing ring bearings and WireX® wire-race bearings.
Explore our full portfolio of Kaydon thin section bearings on skf.com.
Applications

Aircraft (Jet fighters, Helicopters, UAVs, Airlift & Cargo, Commercial)

landing wheels
navigation, target acquisition pods
counter measure systems
mast, swash plate and gearbox bearings
propulsion and control systems
refueling booms, wenches, APUs

Ships

missile defense
gun mounts
sonar, radar, and communication
carrier elevator and arresters

Ground combat and security vehicles

turrets
target & sighting systems
transmission
suspension

Weapons

guidance & propulsion systems
missile launchers
gun mounts and ammunition loaders

Space

satellites
space station
telescopes
rover

Radar (fixed and mobile)


Log in to access 3D models,
CAD files, and engineering software

Forgot password? | Register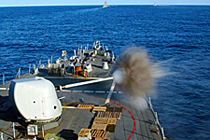 Photo courtesy of US Navy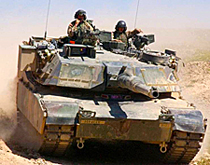 Photo courtesy of US Army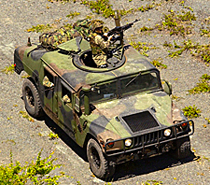 Photo courtesy of US Army

Photo courtesy of US Army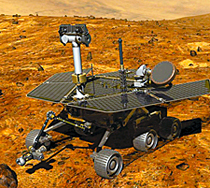 Photo courtesy of NASA